Show Notes
Episode 001 of the Zine Report podcast is finally here!
Photographer, Emil Handke joins me for this first episode, and I couldn't be more honored. Emil's photo zine, 'Prelude to Silence' is the focal point of this episode, but we explore a wide range of topics.
We talk about Emil's definition of a zine, where he draws inspiration and how he applies it, the importance of giving and receiving feedback from a community you can trust, how 'Prelude to Silence' ties into his larger body of work, 'In the Silence of the Night Sky', and other insights into making work that matters.
Be sure to subscribe wherever you get your podcasts and leave a review, it helps.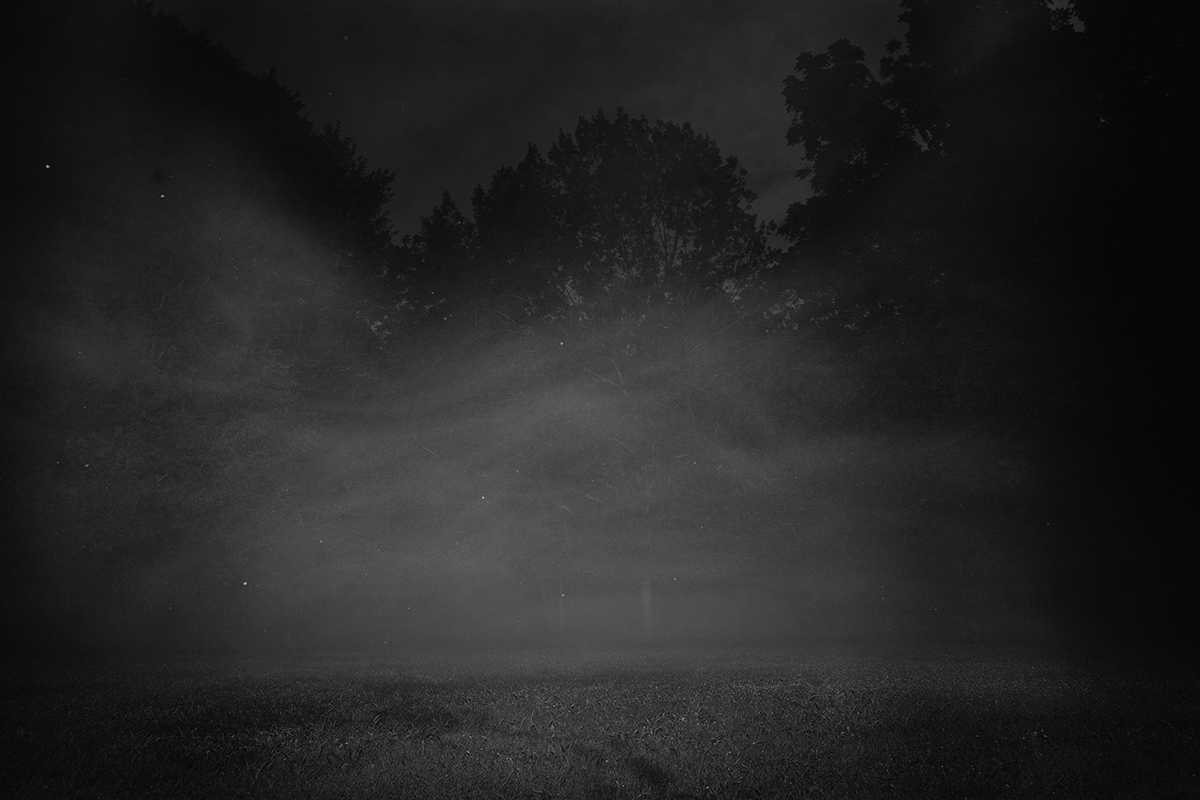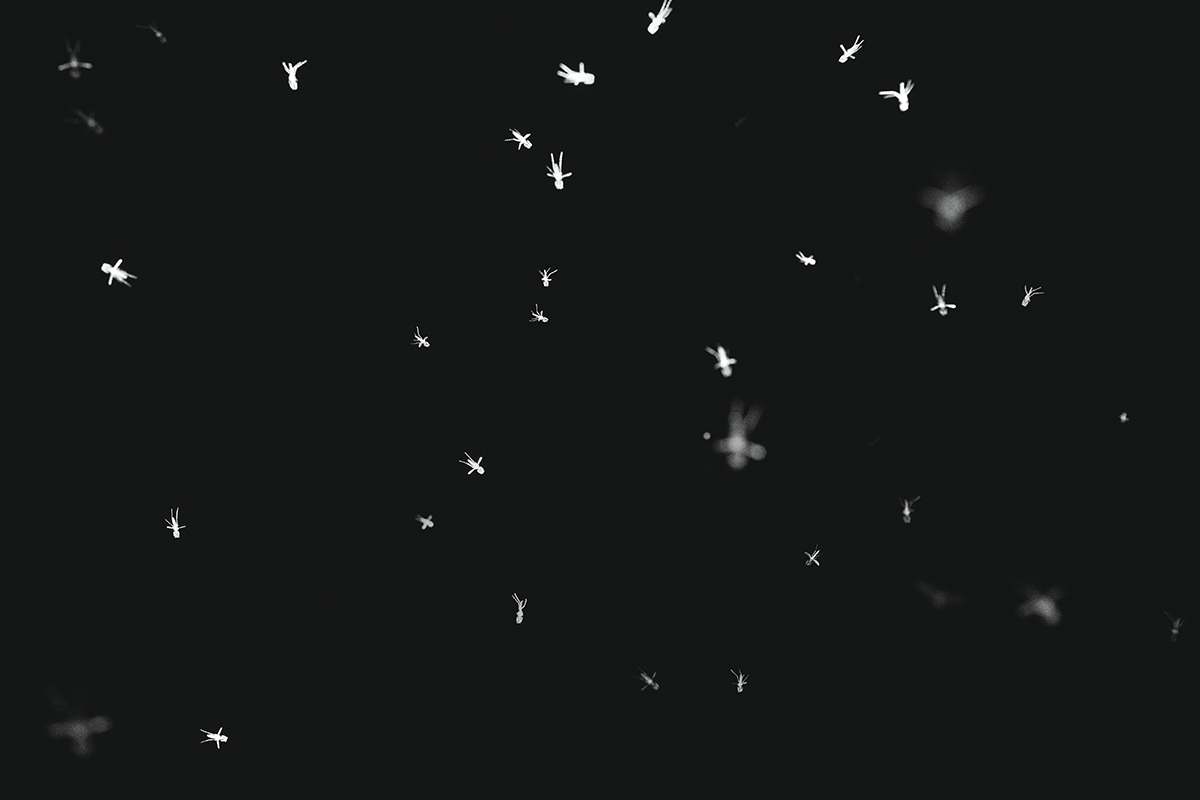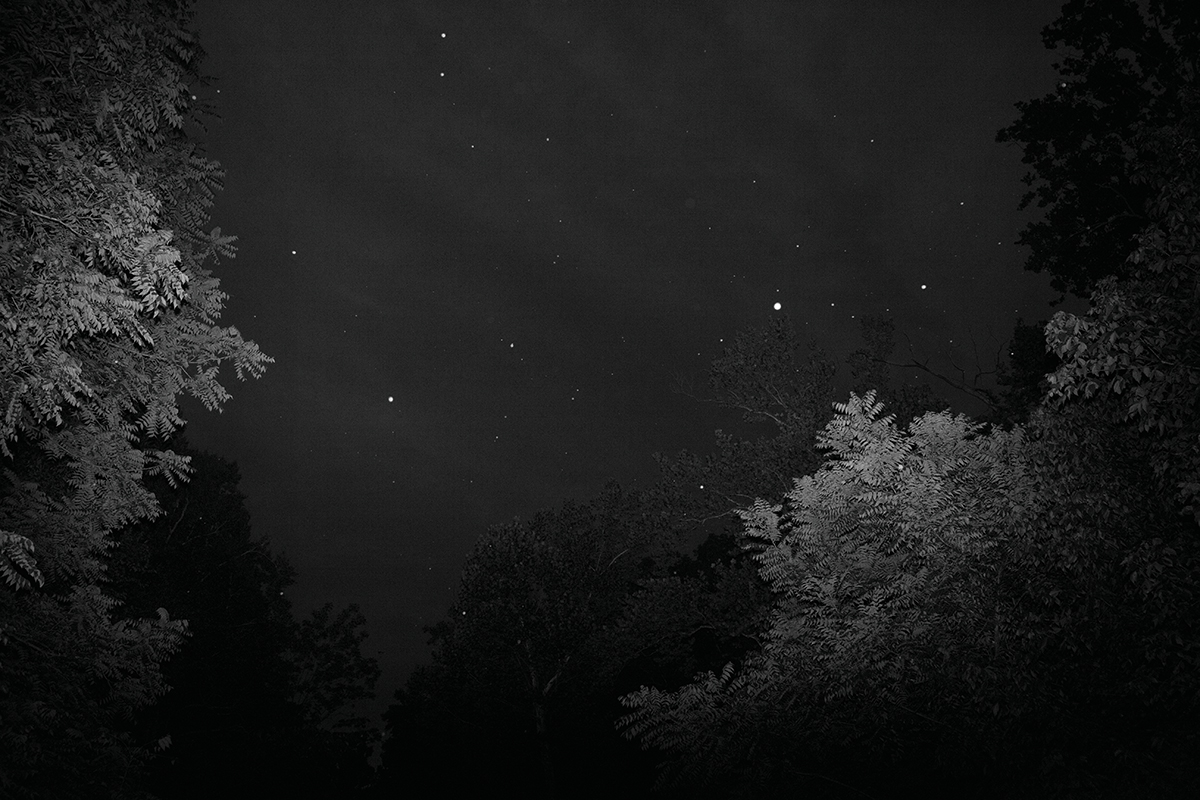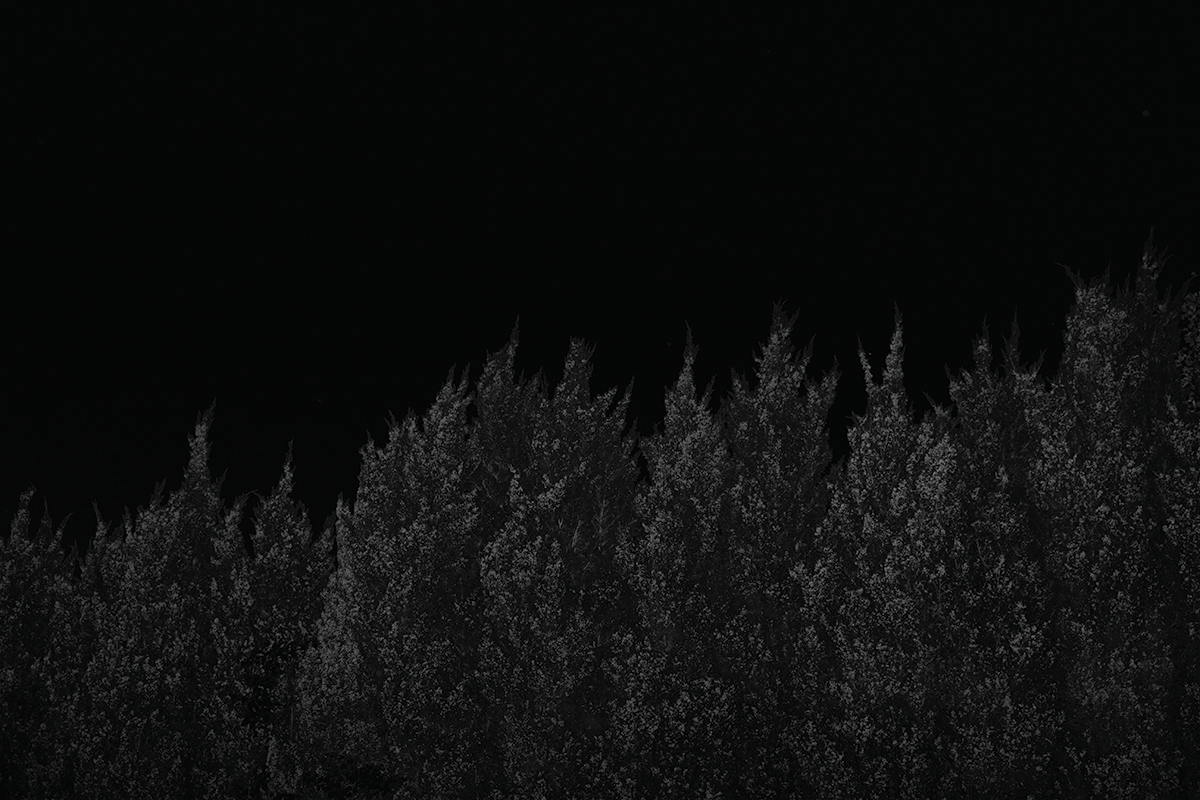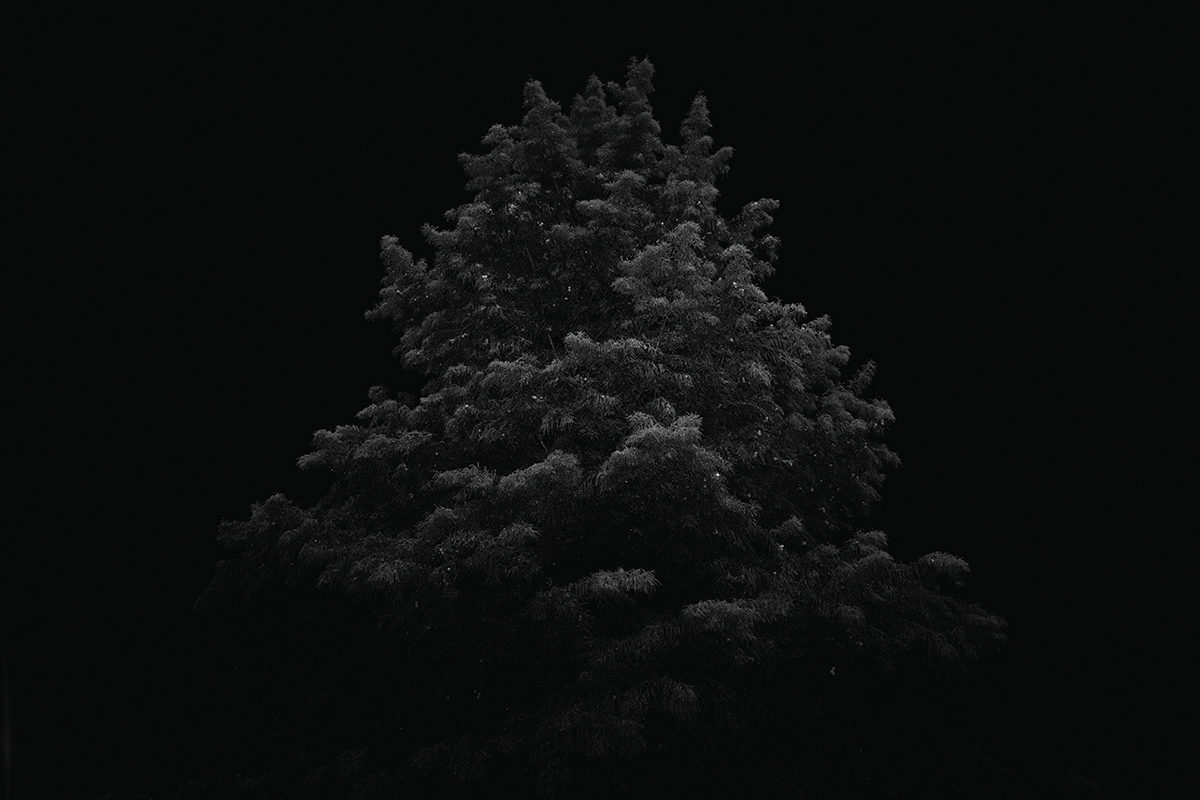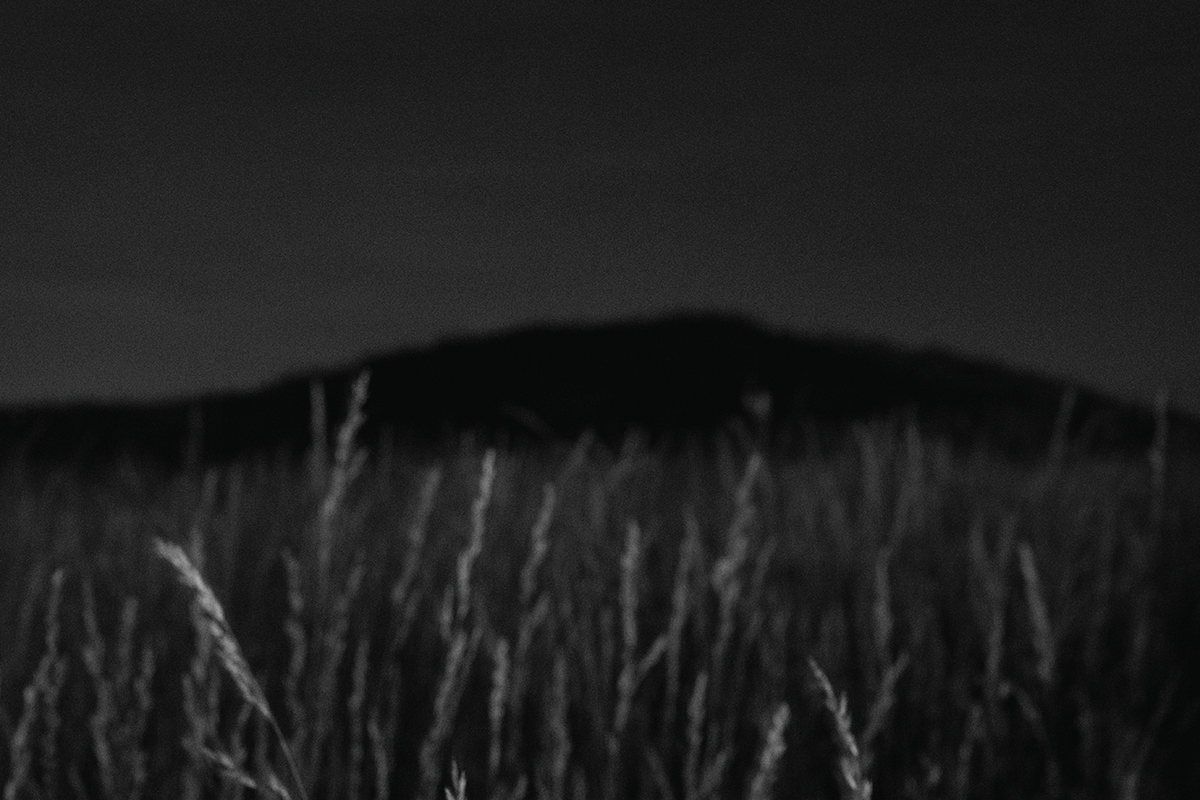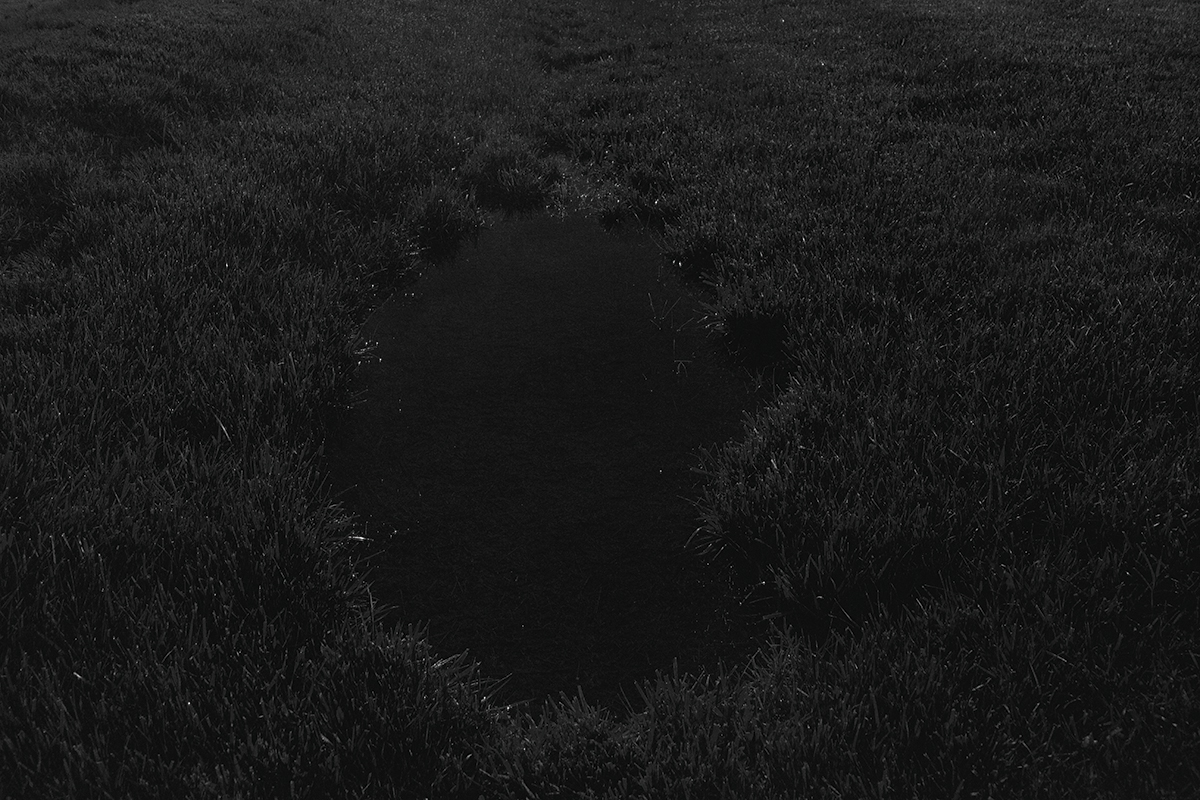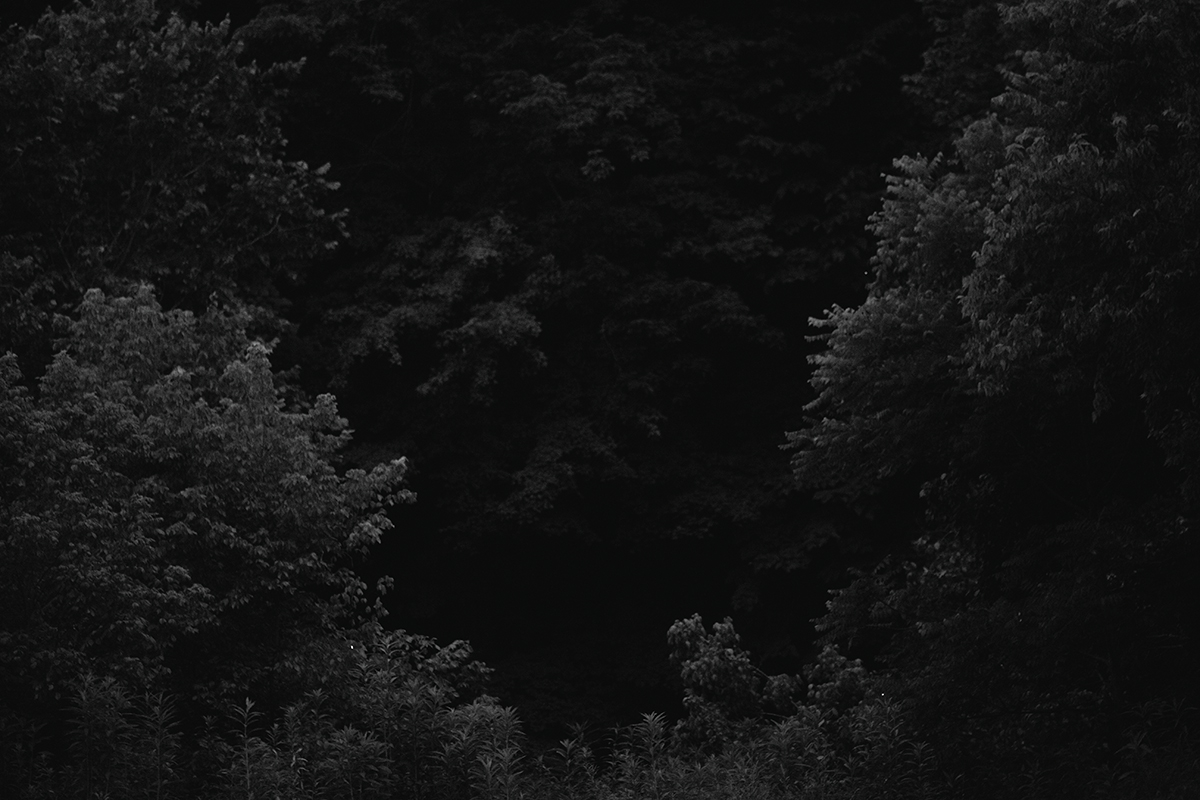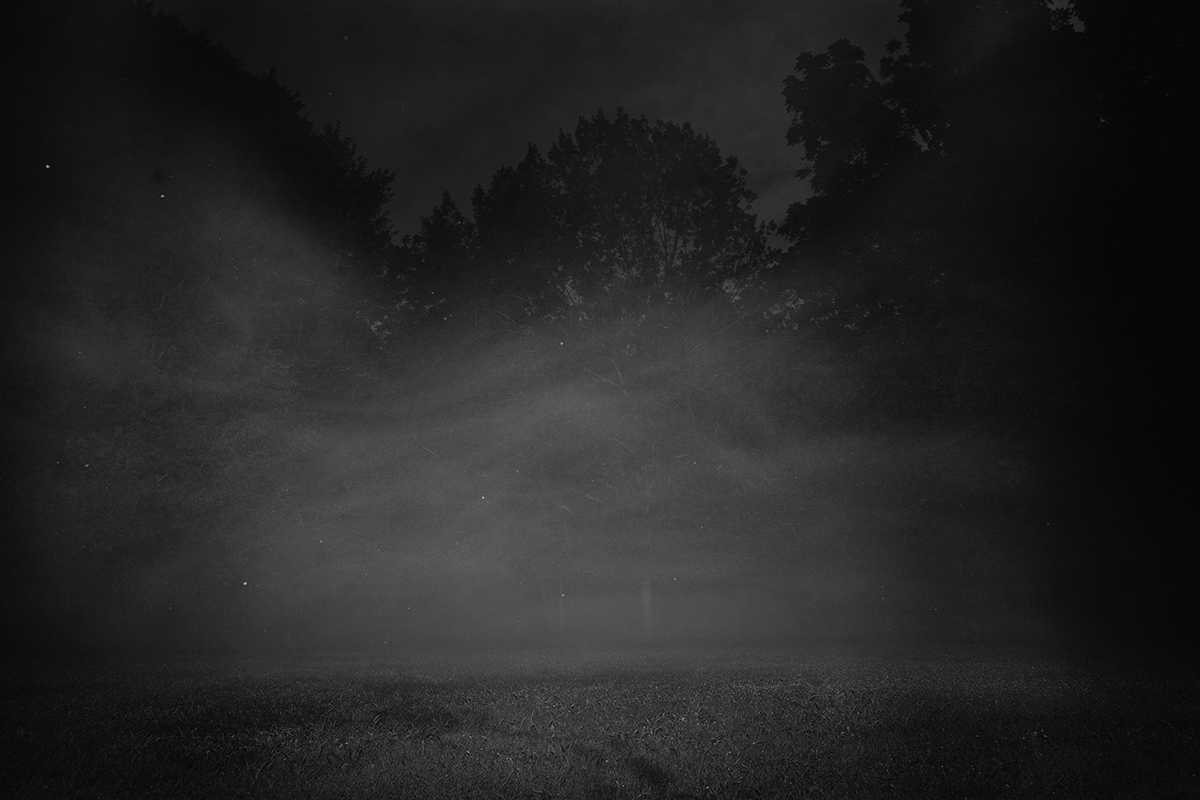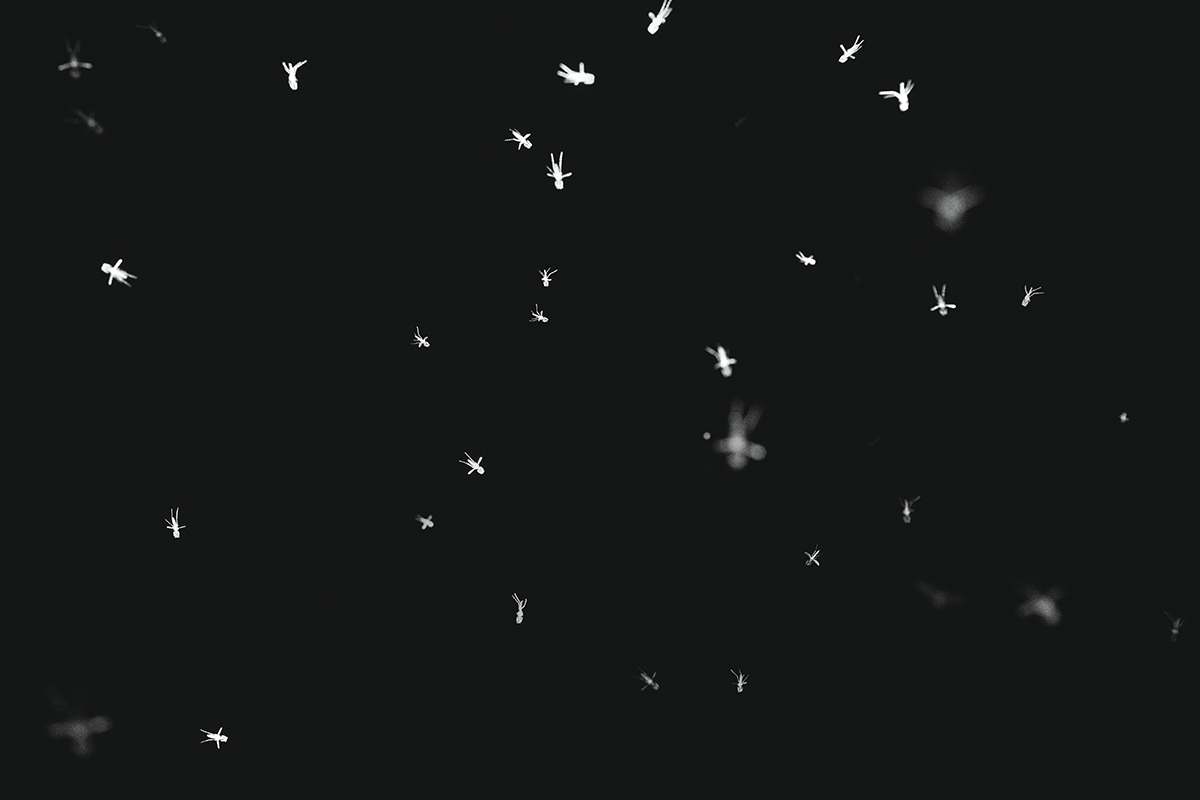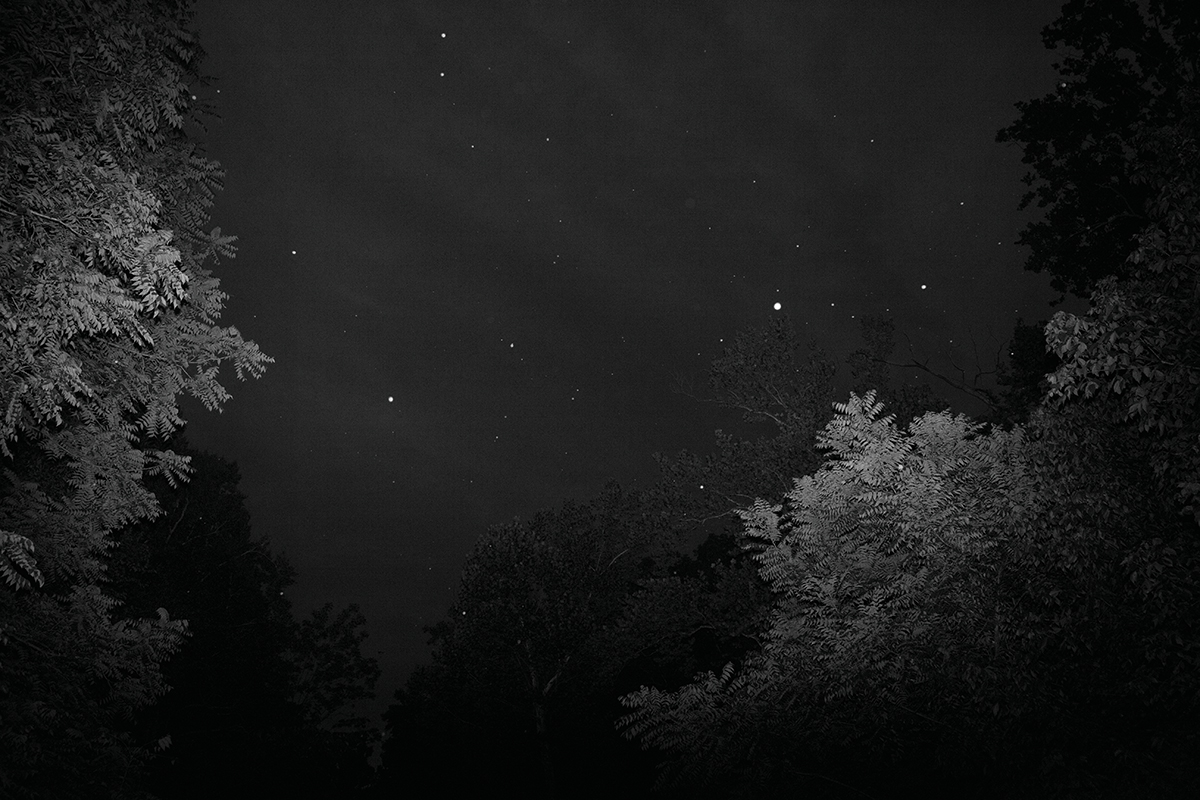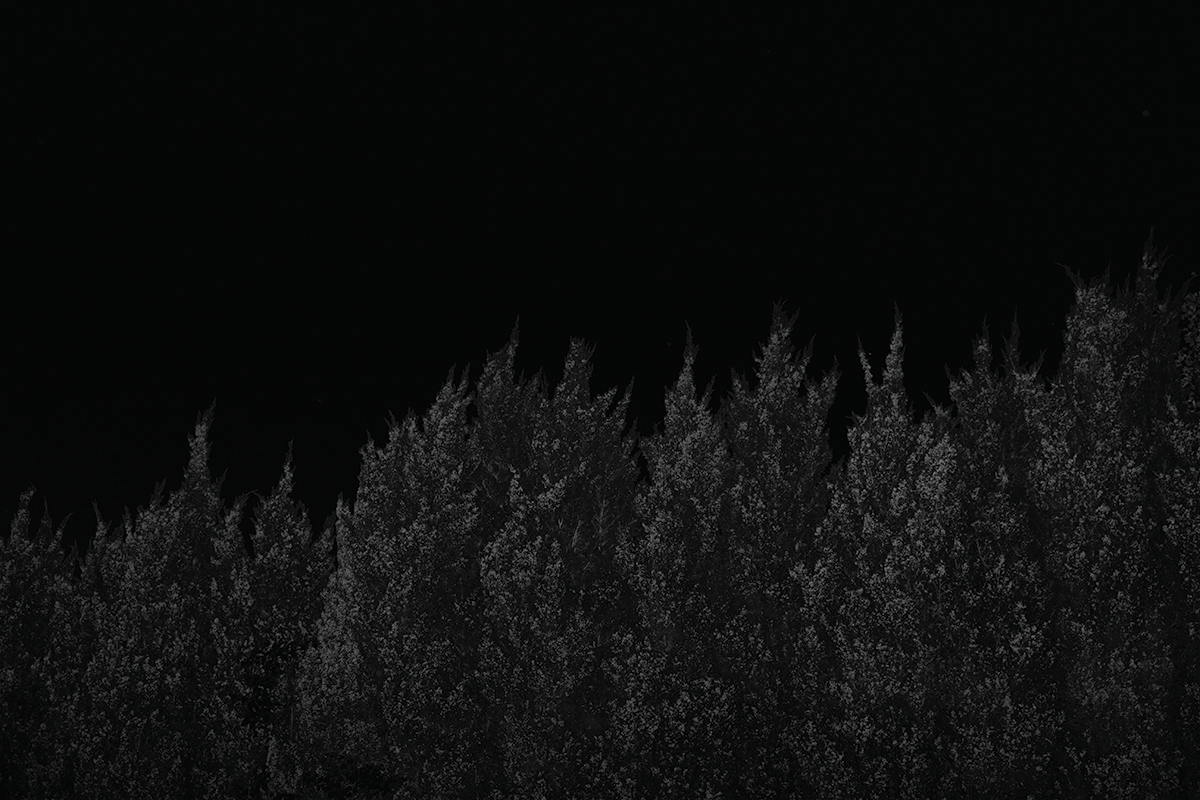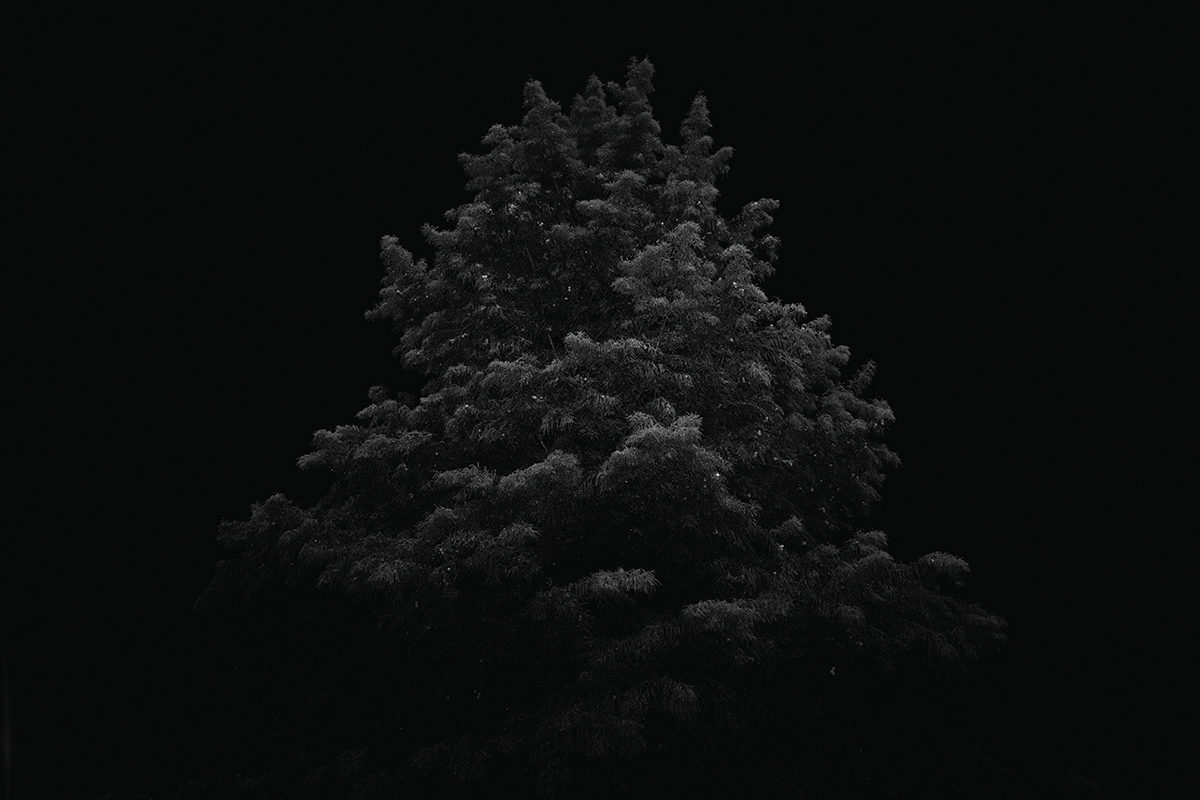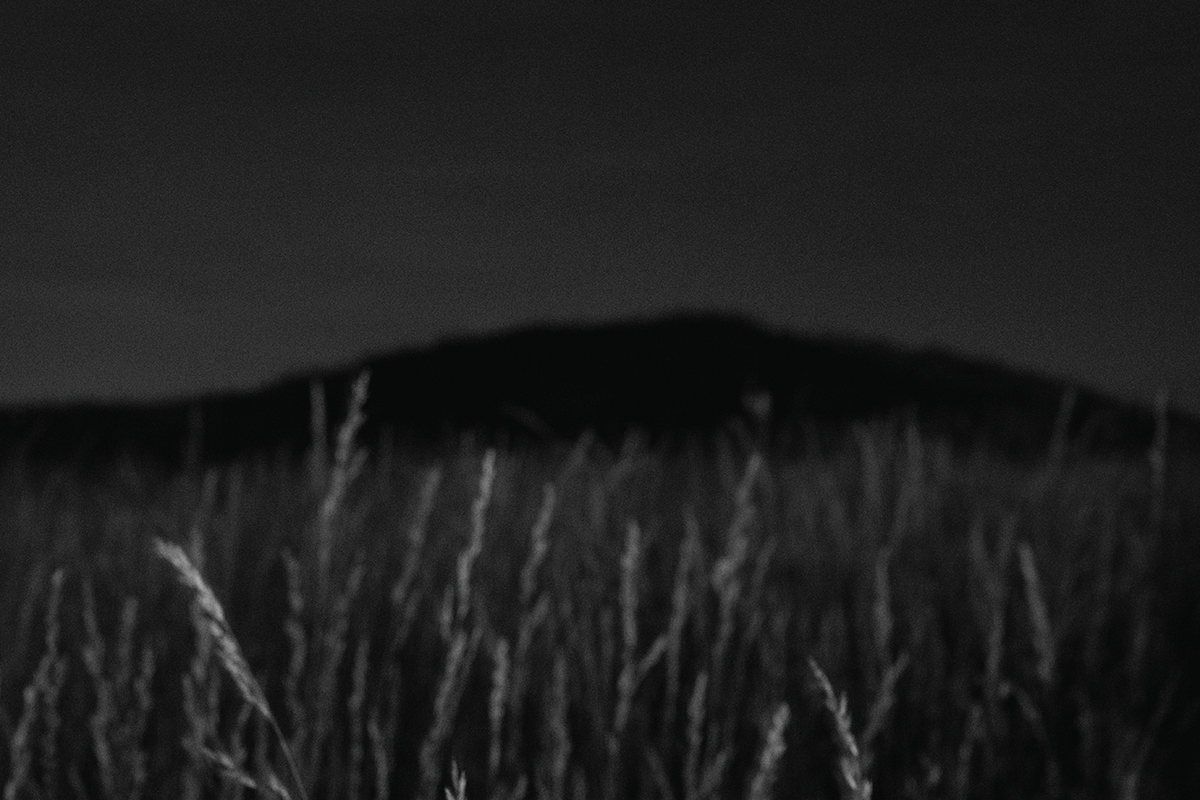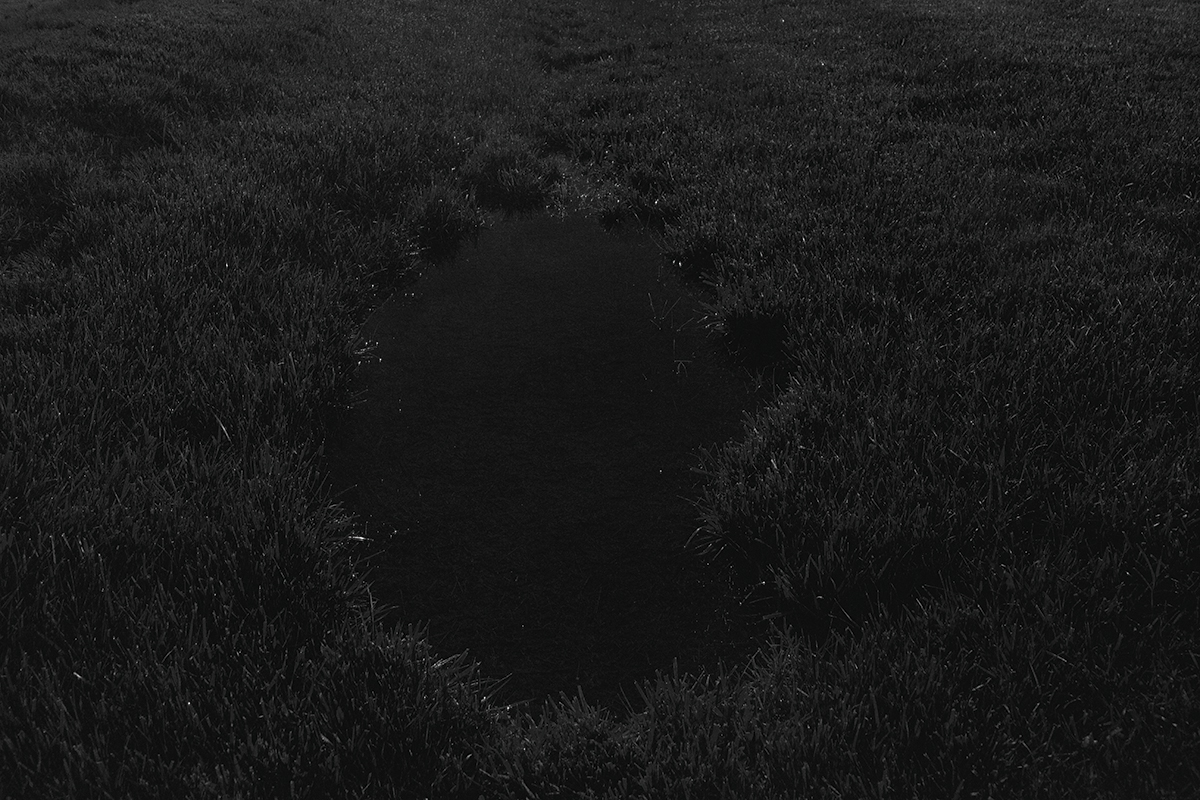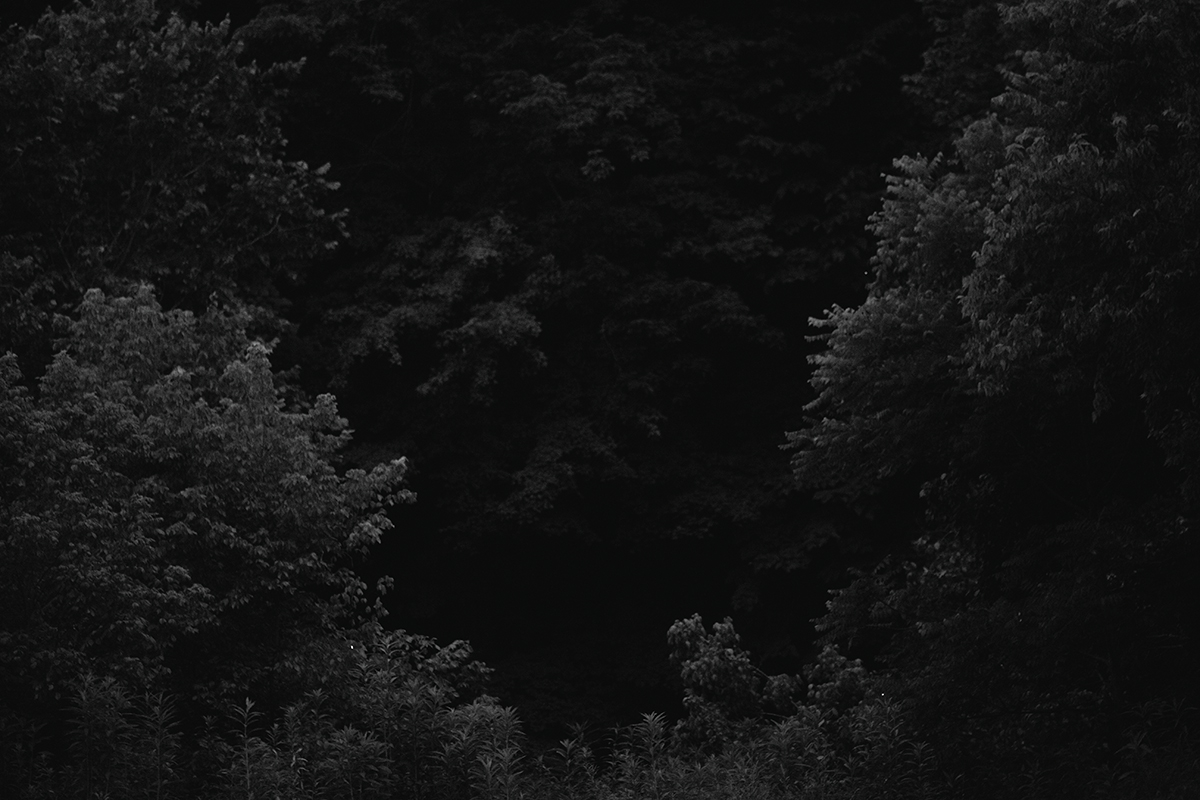 all photographs copyright © Emil Handke
you should know that this post contains affiliate links. they don't bite but they do help offset some costs in producing this podcast.